With an excellent shot from back to front with one lap to go, Trinidadian Akil Campbell took the scratch gold and in this way was the only one who could snatch a title from the powerful Colombian squad on the second competitive day of the Pan American Cycling that it is celebrated in Lima, Peru.
Campbell made a very intelligent race and floated for the 15 kilometers until in the penultimate lap of the VIDENA velodrome he released his strength and was unstoppable until the sentence line, in which he was escorted by the Barbadian Eastmond Jamol and the Guatemalan Julio Padilla .
The Colombian crown streak would begin minutes later, when in the elimination race Lina Hernández surpassed Canadian Maggie Coles-Lyster and Mexican Sofía Arreola, second and third, in that order. By the way, it was the first medal for Canada, perhaps far from the level to which we are accustomed.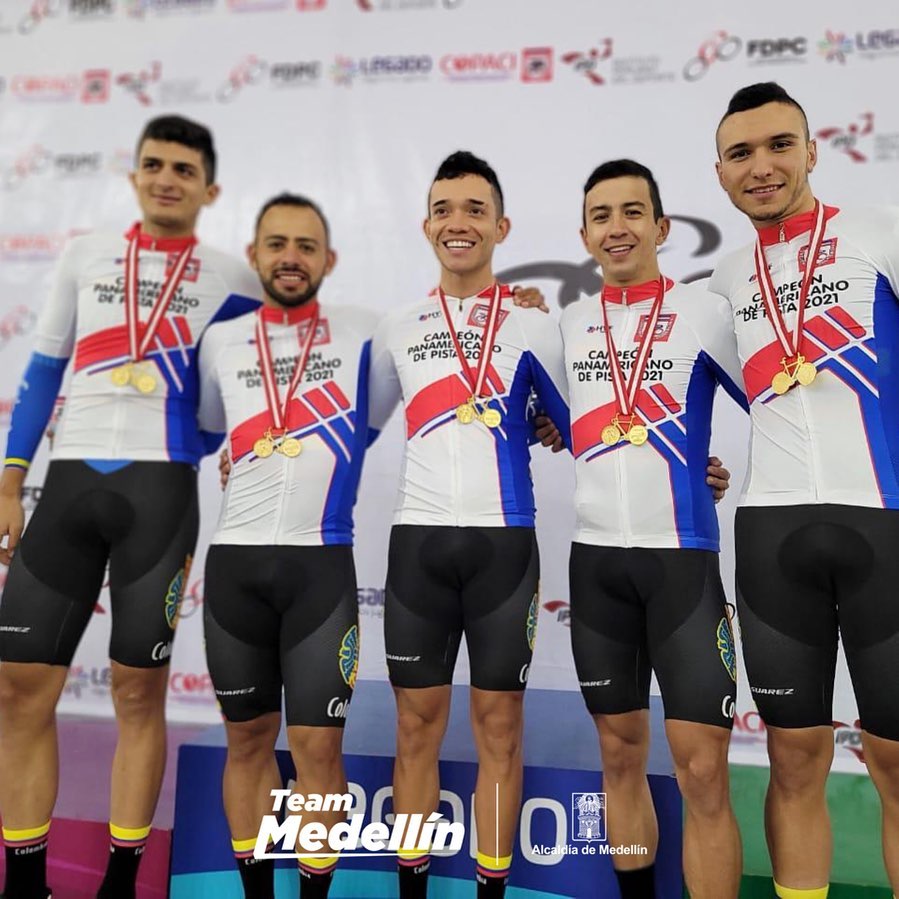 It was then her turn to define the team pursuit, in both sexes, tests in which the coffee quatrains had no difficulties to prevail over their counterparts in Mexico. The most outstanding thing here is that both Lina Hernández and Jordan Parra reached their second golds and are strong candidates to be elected the most outstanding of the contest.
The last final of the day also reserved emotions and another supreme podium for Colombia, now through Kevin Quintero in the keirin, where they did the one-two, as his teammate Santiago Ramírez won the silver, while the Trinidadian Njisane Phillip finished in bronze. This was Quintero's second crown, since on the first date he was part of the speed team that raised the gold.
The medal table, after nine disputed events, shows Colombia as virtual champion of the Pan American Track with seven titles and one silver, followed by Trinidad and Tobago (1-1-2) and Barbados (1-1-0); while Mexico is fourth (0-4-1), Argentina fifth (0-1-3), Canada sixth (0-1-0), Chile seventh (0-0-2) and Guatemala closes the table with a bronze.
On the third date of the event this Sunday there will be discussion of podiums in four events: points race and individual pursuit for men; and speed and omnium for ladies.
All results: