The Canadian delegation continues to dominate the medal table of the Pan American Track Cycling Championship held in Lima, Peru, by winning three titles on the second day and reaching five, while Trinidad and Tobago and Barbados kept the other two crowns in quarrel.
At the Videna velodrome, the northerners have imposed an enviable quality pace. The first gold on Thursday came through Sarah Van Dam in the elimination race for women, in which the Mexican Yareli Acevedo finished with silver and the Trinidadian Teniel Campbell in bronze.
Sarah Van Dam herself would become a key player in her country's second gold of the day, joining the winning chase quartet of that event along with Adeles Desgagnes, Lily Plante and Ruby West. Behind them finished the teams from Mexico and the United States, who could not do anything before the total dominance of the Canadians.
Inspired by the ladies, the men's chase quartet did not want to do less and prevailed in its category. Michael Foley, Evan Burtnik, Chris Ernst and Sean Richarson clocked 3:58.877 to leave Colombia in second place on the podium (4:03.470) and Mexico in third (4:10.544).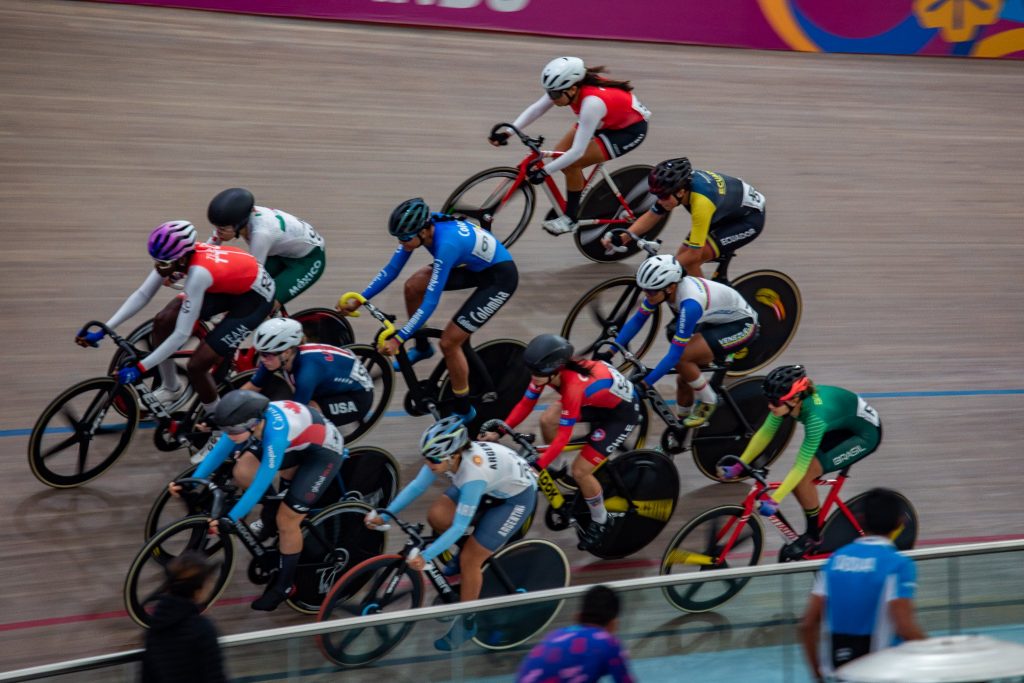 A well-contested and lively test was once again the men's keirin, in which the Trinidadian Paul Nicholas secured his second gold medal of the Pan American, in a tough argument in the final sprint with the Colombians Kevin Quintero and Santiago Ramírez.
Finally in the men's scratch, Barbados won its second title of the tournament, now through Jamol Eastmon. He was accompanied on the podium by Colombian Julian Osorio and Argentine Marcos Méndez.
Many emotions still remain to be experienced in the Pan-American Elite Track Cycling Championship in Lima, Peru, which has four finals planned for the third competition date: points race and individual pursuit, both for men; as well as the omnium and Olympic speed among the ladies.