The National Cycling Federation of Chile held its National BMX Racing Championship, under strict measures of physical distancing and complying with all the sanitary protocols of the Ministry of Health.
The event held at the Conchali track in Santiago, disputed the titles for the Elite and Junior categories.
In the female sex in the highest category, Catalina Pérez was the winner, escorted by Rocío Pizarro and Andrea Farías.
.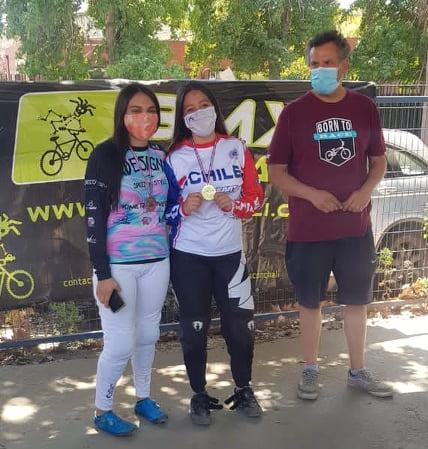 Among the Juniors girls, Michelle Alfaro was the winner as she was the only one present.
.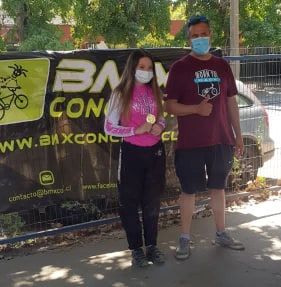 Among men, in the Junior category, up to 18 years old, Benjamín Vergara obtained the highest honors, seconded on the podium by Ignacio Aguilera and Renato Roig.
.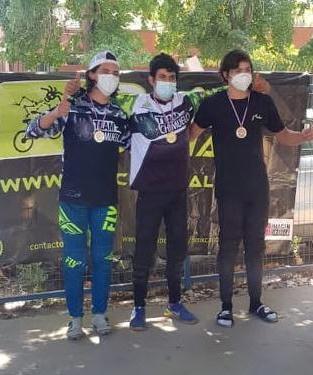 In the superior category, Elite, the 2020 National champion jersey went to Mauricio Molina, the Silver and Bronze medals went to Cristobal Palominos and Francisco Rojas.
.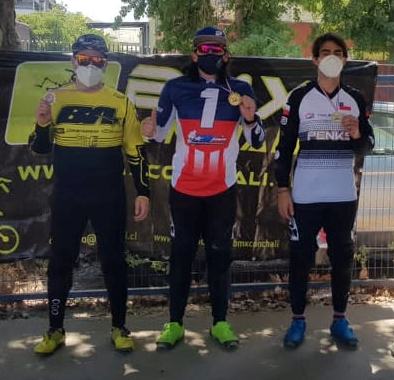 Continental BMX Racing also managed to play National Championships in Ecuador, Venezuela and Aruba this week and we will be giving it news coverage in the coming days.
Source: UCI and Chile Bicicross