As to leave no doubt that it is determined to sweep the cycling of these I Junior Pan American Games, the Colombian team took out the three gold places in dispute on the first day played at the beautiful Alcides Nieto Patiño velodrome, where three other countries also managed to climb to the podium.
The omnium for men, the last test of the program, pleased the most demanding, since the winner, Anderson Arboleda, was decided in the last sprint of the ten that the points race has, the fourth event of the exhausting modality that scratch contemplates, tempo race and elimination.
For that defining packaging, the place had 134 units for 129 the Mexican Ricardo Pena, hence the fight between them received the highest expectations and although the Aztec prevailed, Arboleda kept the gold by entering second and reaching 140 cards for 139 of Pena ; while the Chilean Jacob Thomas Decar hung the bronze with 132 lines.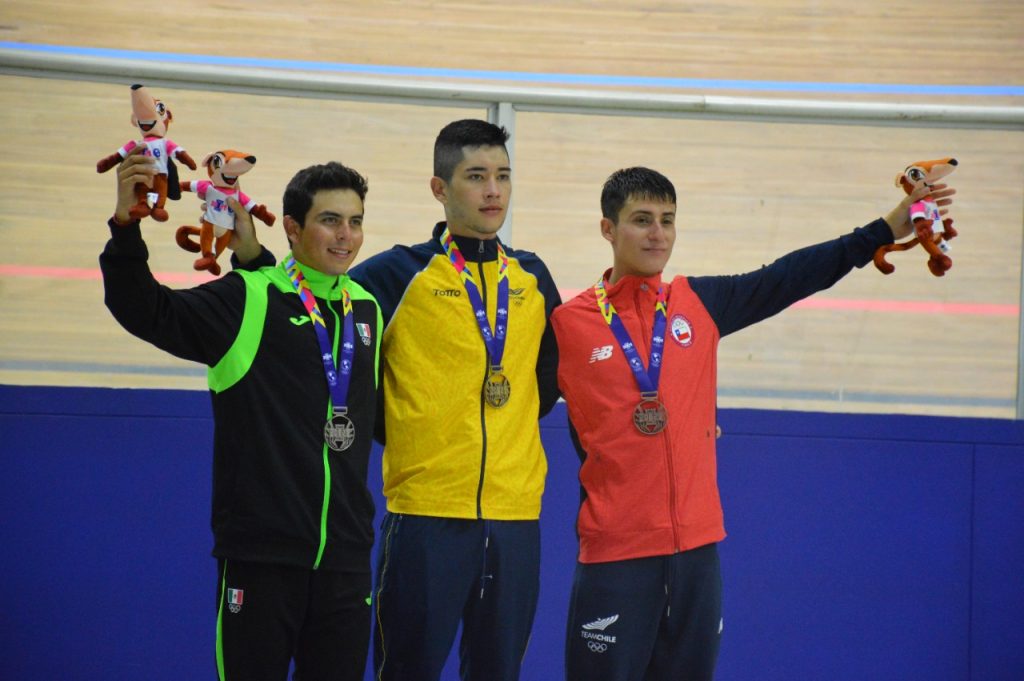 In the case of team speed, the Colombian embassy also imposed its rhythm and among the ladies, Marianis Salazar, Yarli Mosquera and Valeria Cardozo took the crown with 49.480 seconds, ahead of the trio of Mexicans: María José Vizcaino, Melanie Janet Ramírez and Sofía Guadalupe Martínez, who timed 50.903 seconds. The third place on the podium was in the Argentine team (51,415), better than the Ecuadorian (54,228).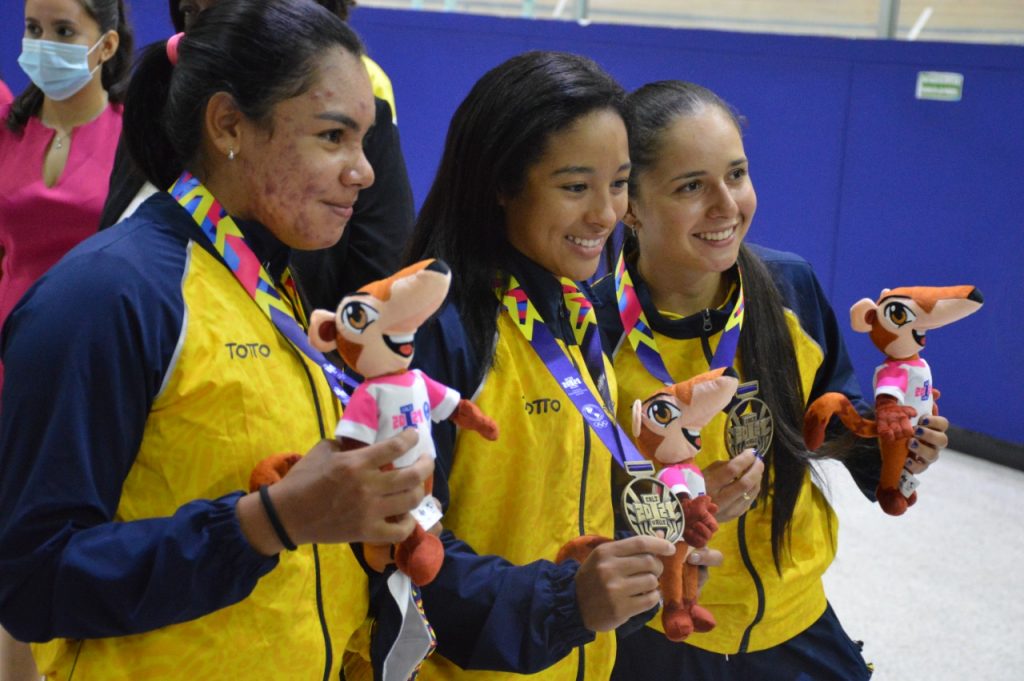 Something very similar happened in the men's speed, in which the coffee growers Cristian David Ortega, Juan Esteban Arenas and Carlos Daniel Echeverri stopped the clocks in 44,737 seconds, ahead of the Argentines Juan Manuel Godoy, Lucas Oscar Vilar and Yoel Agustín Vargas (46,702 ). In the fight for bronze, Mexico finished with the metal by beating Venezuela.
For this Saturday, November 27, the second day of track cycling in these I Junior Pan American Games, the titles will be disputed in the team pursuit and the keirin, both between the ladies, as the men will be involved in the qualifying rounds of speed individual.