The Colombian dominance became palpable with three titles on the first day of the Pan American Track Championship, which is based at the Velodrome of the National Sports Village (VIDENA), in Lima, Peru, where this Friday the first tickets were also distributed to the Youth Pan American Games.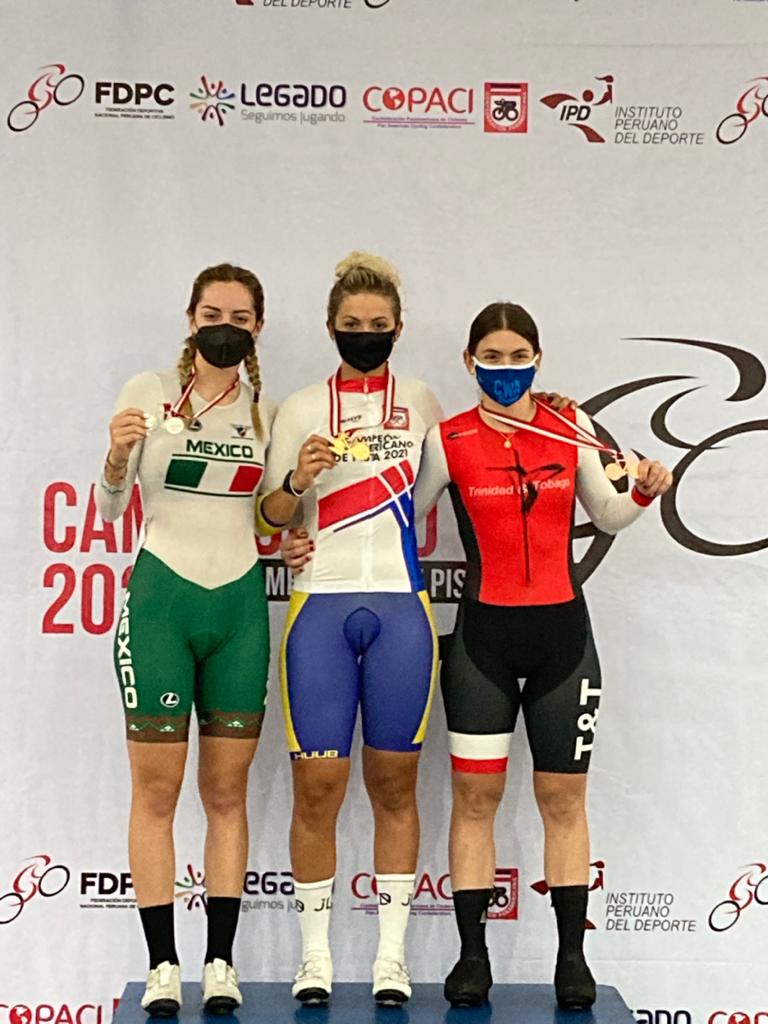 The distribution of the medals began with the scratch for women, a 10-kilometer race in which 12 riders fought from the beginning for the crown, but only the Barbadian Joseph Ambar could smile with the best part, after winning a strong sprint that left in second place the Mexican Victoria Velasco and the Trinidadian Alexi Costa with the bronze medal.
Immediately afterwards, another dozen cyclists took to the Lima velodrome track for the elimination race, the men's branch, in which Jordan Parra gave Colombia the first gold, while Argentine Juan Ignacio Curuchet and the Argentinian escorted him on the podium. Chilean Cristian Arriagada, second and third, respectively.
The tension then increased when it was the turn of the definition of team speed in both sexes. The duel between Colombians and Mexicans was defined in the second round, as the Aztecs were ahead in the first section; while Argentina took revenge with Chile in the qualifying round and won bronze.
The South American winning trio was made up of Yarli Mosquera-Juliana Gaviria-Martha Bayona, who scored 50,044 seconds, to beat Melanie Ramírez-Sofía Martínez and Yuli Verdugo, with a final time of 50,455. The Argentinian Milagros Sanabria-Valentina Luna-Natalia Vera timed 53,114 to the Chilean 53,239.
And if the test was expectant among the women, no less happened with the men, although once again Colombia dominated from the qualifiers, thanks to the team formed by Kevin Quintero-Ruben Murillo-Santiago Ramírez, who in the discussion of the title prevailed over the Trinitarians Zion Pulido-Njisane Phillip-Keron Bramble. Argentina was left with the bronze.
On this first date of the Pan American Championship, where a simple opening ceremony was held, the classifications of the team pursuit were also held, in which the Colombian quartet also recorded the best times.
For this Saturday, June 26, the delivery of medals in the scratch (m), the elimination race (f) and the keirin (m) is scheduled, as well as the definition of the podium between the pursuit teams of both sexes.
All the results: