The president of the Pan American Cycling Confederation, José Manuel Peláez, sent a congratulatory message to Colombia as the winning country of the Pan American Track Cycling Championship, while recognizing the Peruvian Cycling Federation for the excellent organization of the event, in the middle of the Covid-19 pandemic.
In a post published on his official Facebook page, the leader had words of praise for the work performed by the Colombian athletes, who obtained 15 golds, 8 silvers and 4 bronzes. "Both in the speed and long distance events they imposed their potential with several multi-brand names that we hope to see very soon with medals worldwide."
Likewise, he highlighted the second place for Mexico from a rebound in the last two days (5-6-5), the third from Trinidad and Tobago (1-1-2) and the fourth from Barbados (1-1- 1). "Only these four delegations were able to enjoy a crown, but with satisfaction we saw 10 countries win a medal."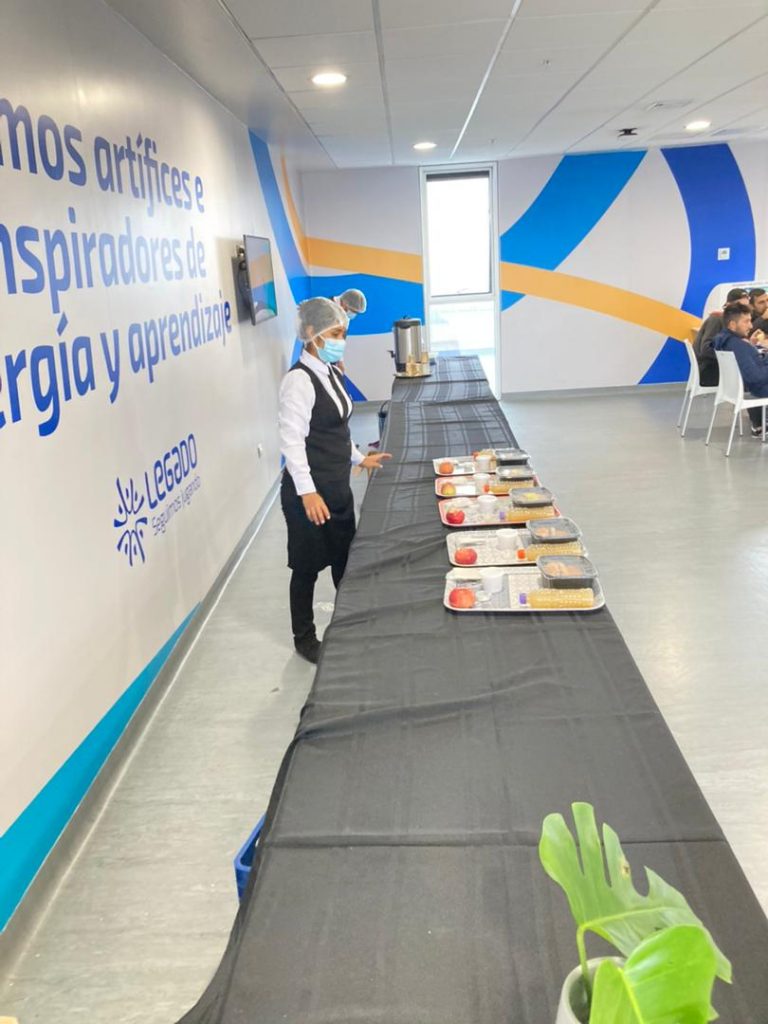 At another point in his message published on the network of networks, Peláez stated that these congratulations also wanted to extend "to the Organizing Committee and the Peruvian Cycling Federation for having held a tournament with the health protocols established by the International Cycling Union and for the Peruvian authorities ".
"May this event serve to restore the vitality of track cycling in America and to demonstrate the maturity reached by coaches, federation, mechanics and cyclists. The tickets distributed for the I Youth Pan American Games in Cali, were delivered and we will see each other in November with the hope of sharing days of a lot of pedaling again, "he explained at another point in the public message.
"We have done it with discipline and intelligence. Long live our cycling! ", Concluded Peláez, who was aware of every detail of the event from Havana, given the impossibility of traveling due to connection problem