Convinced of the great rivalry that there will be on the track and road and with a logical deficit of competencies due to the Covid-19 pandemic, cycling in Cuba and Panama intensify their training just days after the start of the I Junior Pan American Games in California. Valley in Colombia.
In the case of Cubans, the stage seems perfect to show the new talents of Cuban sport at the pace of dedication, assured coach Eduardo Alonso, a former cyclist and top winner of Vueltas a Cuba (1986-1990), who will be at the in front of the group of eight exponents who will arrive at the youth event with many motivations and the desire to improve in each of the presentations.
In dialogue with Prensa Latina, the technician specified that "they are athletes with quality and to achieve their development we have to place them in European territory, since the largest races are there and today cyclists are practically competing constantly," he said.
Colombia, Mexico, Ecuador and Venezuela stand out as the main contenders for the representatives of Cuba, in a cycling event with a stage at the Alcides Nieto Patiño Velodrome in Cali (track), the Raúl Pizarro track in Yumbo (mountain), the Carlos circuit Montoya (BMX) and Vías de Buga-La Habana (route) in Buga.
On the female roster there are Aylena de las Mercedes (route, time trial, omnium, madison), Daymelin Pérez (route, madison), Evelin Díaz (route) and Ludisneli Fleitas (route, MTB); while the men will be Dairon Ortega (speed), Kevin Vega (route, time trial, omnium, madison), Luis Ramírez (route, madison) and Yan Luis Arrieta (route, time trial)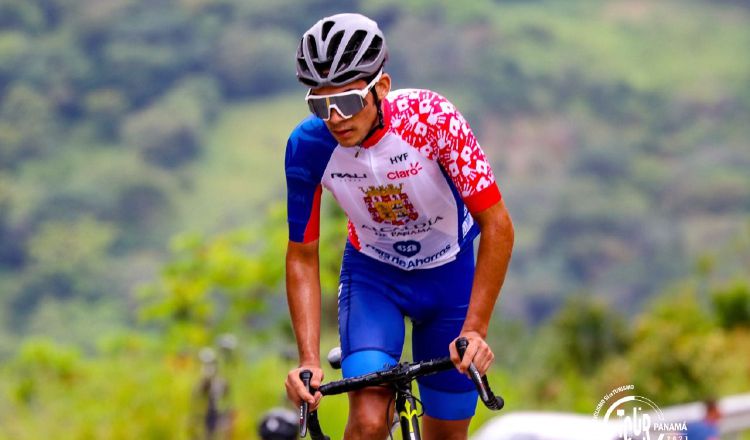 For its part, the Panamanian cycling delegation is made up of Valeska Domínguez, José Pitti, Christopher Miranda and led by Irving Martínez are ready to face this challenge.
Valeska Domínguez is the first rider of the selection to arrive in Cali, Colombia to prepare for the test in the MTB Cross country modality that will take place at the Raúl Pizarro track in Yumbo on November 27.
She will also see action in the individual time trial and Individual route modalities in the urban circuit of Buga as well as José Pitti and Christopher Miranda who will travel on November 29 after finishing their participation in the International Tour of Chiriquí 2021.
The time trial will be played on December 1 for both categories and the individual route on December 3.