The Antigua and Barbuda Cycling Federation hosted its season opener hosted by the Wadadli Cycling Academy. The dubbing of the race as the ABCF Inaugural Season Circuit Race began after 3pm with more than 25 riders. The race was dominated by the Terminix team as the club led from start to finish.
The Elite riders had 4 intermediate prizes, every 5 laps, the first prize was captured by Jeffery Kelsick, followed by Rene Gayral and the other 2 won by Sean Weathered. The race reached an average speed of 24 mph, one of the fastest races on this circuit!
The outright winner was Sean Weathered, who got the first race of the season in this way after holding hands with his teammate, Jeffery Kelsick to cross the line, completing the 25-lap race in a time of 1: 30.58.
.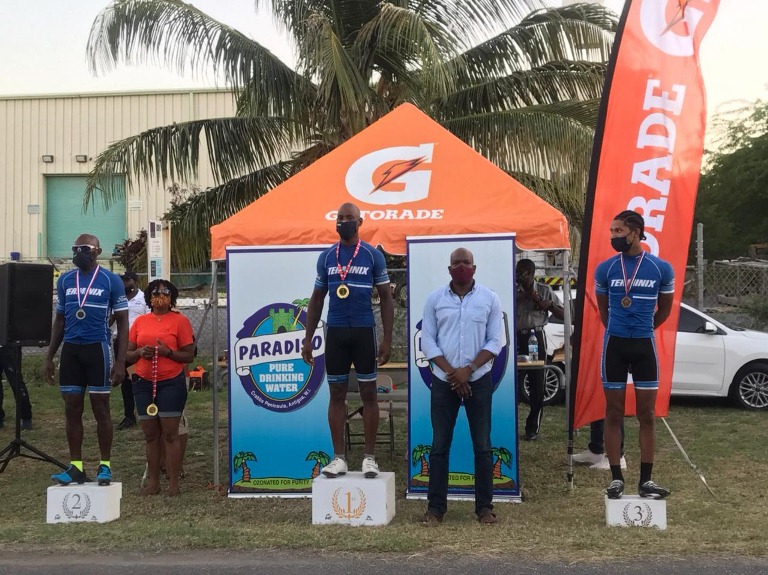 In the women's division, Duffy Lindsay was the winner with a time of 1:09:31 after completing the 15 laps of the circuit, she was escorted on the podium by Kelsick Venessa and Killick Nina.
.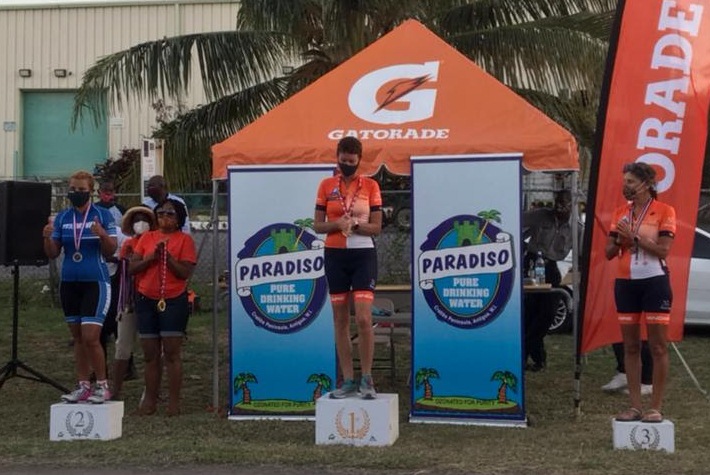 Other winners of the day were Tonde Chasondre in Junior Women, Peter Patrick in Master, Joel Griffith in Sports Class, Adem Murray-Watkins among the 13-15 year-old Cadets and finally Joyce Murray-Watkins triumphed in the 5 laps scheduled for the category of the little ones.
Source: Antigua