The Costa Rican Cycling Federation announces for next Sunday June 4, 2023 a unique race in the history of national cycling. This is the first official UCI event for amateurs, qualifying for the 2023 Gran Fondo world championship.
According to the organizers, it will be a unique moment for national cycling with the development of the first edition of the CRC 506 Gran Fondo Costa Rica, the first national long-distance event of the International Cycling Union (UCI) in our territory and that will feature the country brand, Essential Costa Rica.
The Gran Fondo Costa Rica will cover 122 kilometers and will begin at the National Stadium in La Sabana to culminate in the Paseo de Los Turistas in Puntarenas. The event is categorized in the "Cycling for All" Chapter of the Regulations of the International Cycling Union (UCI) of the Gran Fondo World Series branch.
It is an online stage, from point to point and with massive participation for cyclists divided by age. The first places in each category will be awarded with a T-shirt and a medal awarded by the UCI. In addition, the first 25 percent of riders in each category to cross the finish line will qualify for the UCI Gran Fondo World Series World Championship in Glasgow, Scotland 2023.
The organization has established a participation limit of 2,000 athletes and in accordance with the Gran Fondo regulations, the event is open to men and women divided into the following age categories: 19 to 34 years old, 35 to 39 years old, 40 to 45 years, 45 to 49 years, 50 to 54 years, 55 to 59 years, 60 to 64 years and +65 years.
CRC 506 Gran Fondo Costa Rica is organized by RPMTV/Xtreme Family Entertainment and has the endorsement of the Costa Rican Cycling Federation (FECOCI) and the sponsorship of the Government of the Republic of Costa Rica.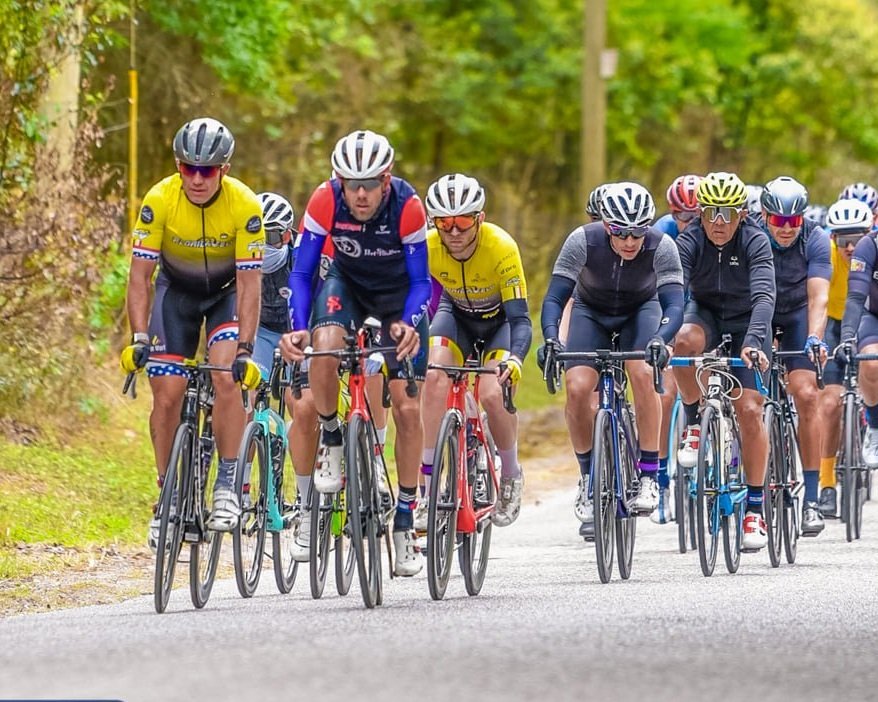 "This is an event that fills us with emotion to carry out and at the same time commits us to do it in the best way, it is the first time that an event of this type will take place in Costa Rica and it will remain in the history of the country and the area.
"That the UCI takes us into account to organize this Gran Fondo fills us with pride and we hope that it will be of great enjoyment for the athletes, cycling lovers and the general public" commented Manrique Mata, president of RPM TV.
registrations
Registrations to participate are already open, their costs vary by phases that are specified below:
Phase 1: From March 19 to April 2, 2023 the registration value is $195 plus VAT
Phase 2: During April 2023 the registration value is $210 plus I.V.A
Phase 3: May 2023 the value of the registration. It is $220 plus I.V.A
(All prices are in dollars)
Entries can only be purchased online through: www.crc-506.com
Source: Federación costarricence de Costa Rica y www.crciclismo.com