The June meeting of the Steering Committee of the International Cycling Union (UCI) approved adopting preventive measures to combat bicycle abuse, granting full powers to its Ethics Commission, as well as strengthening its arsenal in the fight against technological fraud.
Held this week at the headquarters of the International Olympic Committee (IOC) in Lausanne, Switzerland, and through videoconferences with members who were unable to travel due to limitations associated with the Covid-19 pandemic, the conclave welcomed the efforts made They are carrying out to strengthen the development and promotion of the different cycling modalities, even with Covid-19 among us.
In a statement issued at the end of the meeting, the intention to more effectively prevent and punish all forms of abuse (especially sexual harassment) in cycling is explained. For this there will be measures that promote integrity and new educational initiatives.
To reduce the duration and complexity of the processes opened for violations of its Code of Ethics, the UCI decided to entrust its Ethics Commission with full sanctioning powers. Therefore, they may impose sanctions without referring, as was the case before, to the UCI Disciplinary Commission.
The obligation of the Ethics Commission to inform the complainants was also approved, and includes information on the decision and its considerations, to the extent that the complainants are directly affected by the relevant facts.
The Code now provides for various measures and sanctions, including provisional, preventive and / or coercive ones to avoid conflicts of interest, as well as suspended sanctions that may be accompanied by educational measures.
In addition, to reinforce its abuse prevention program, the UCI will appoint a Head of Integrity and Education at the end of September 2021. This person will be in charge of establishing education courses to persuade and sensitize the whole cycling family and manage the system. reporting harassment and abuse.
The activities of the Integrity and Education Manager will complement those of the UCI Ethics Commission: while the mission of the Commission is to pursue infractions, that of the new Manager will be to ensure that interested parties informed about the behaviors that constitute an infraction of the Code of Ethics.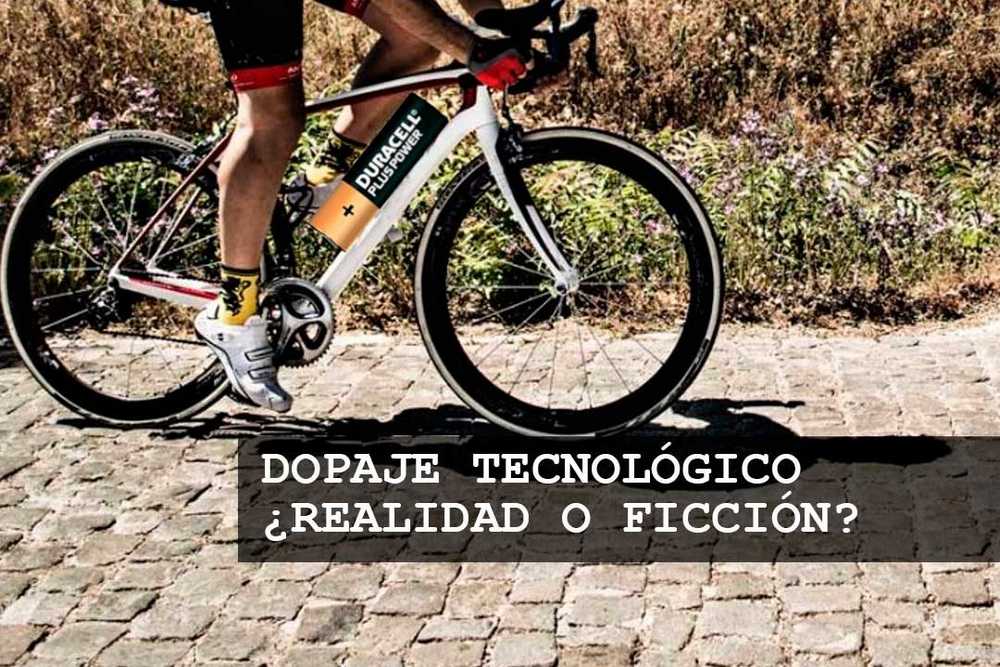 Also in the area of ​​integrity, the UCI has decided to strengthen its arsenal in the fight against technological fraud, beyond what has been done with the introduction of magnetic tablets in 2016 and mobile X-ray technology since 2018.
A third tool will soon be used to detect any possible use of engines hidden in tubes and other bicycle components. During the 2021 season, a device that uses backscatter technology will join the range of equipment available to the Federation.
At just over 3 kilograms, this very camera-like piece of technology can be easily carried and manipulated by inspectors, and will provide snapshots of the interior of the examined sections that can be remotely transmitted directly to the operators. UCI stewards.