Johan Colón (Orgullo Paisa) showed all his speed to prevail in the opening day of the XX Tour of Tolima, disputed over 95 kilometers, which united Guamo with Chaparral; while among the ladies Elizabeth Castaño (Colombia Land of Athletes GW Shimano) reached the finish line alone and will start as the leader on the second day of this seventh edition for women.
Colón, specialist in mass arrivals, winner of a stage in the Vuelta al Táchira 2022, won the fraction after 1 hour, 52 minutes and 49 seconds. Second entered Aldemar Reyes (Team Medellín EPM) and third Óscar Quiroz (Colombia Land of Athletes GW Shimano).
The runner from Sinceleja, who crossed the finish line first after imposing his conditions as a sprinter, managing to raise his arms in Chaparral, gave his impressions. "Today's victory was thanks to the work of my team that supported me until the end and that way they can use me to the fullest to win.
"In the world of cycling, short stages are the hardest. My teammates pay attention to all my crazy things and the victory was given. You have to enjoy. Tomorrow we go with less pressure, but with more desire", Colón told RCN Antena Dos at the end of the stage.
This Thursday, March 3, the second fraction will be run, starting in Espinal and ending in the capital of Tolima over 90 kilometers, in another arrival for the sprinters.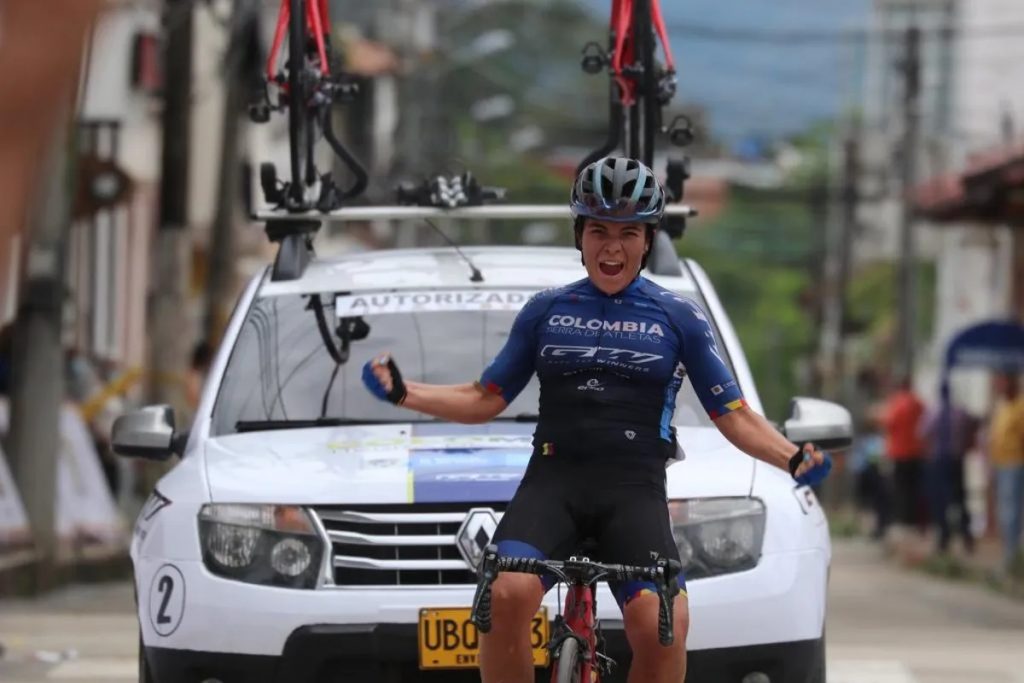 For her part, in a formidable start to the season, Elizabeth Castaño (Colombia Land of Athletes GW Shimano) took victory in the first stage of the VII Vuelta al Tolima Femenina. The paisa rider comes from winning the gold medal in the road test of the Pereira National Championships in the sub-23 category.
The runner from Antioquia sealed the victory in the first part of the Tolima round. Stefania Sánchez (CM Team Aguardiente Néctar) entered the second position and Carolina Vargas (CM Team Aguardiente Néctar) finished third.
The first day, which was played between Guamo and Chaparral on the highways of the department of Tolima for a total of 87 kilometers, has the participation of 28 cyclists. During the tour there were several skirmishes. In the end Elizabeth Castaño came alone and took the victory.
This Thursday the second stage will be run, which starts from Espinal and ends in Ibagué, over 90 kilometers in another flat arrival suitable for sprinters. The end of the competition will be on Sunday, March 6 with a circuit in the Espinal.