The Bolivian Cycling Federation, together with the Pan-American Cycling Confederation, the Autonomous Departmental and Municipal Government of Tarija, the Cercado Sub-Government and the Departmental Association of Cycling Tarija will organize the Master Cycling Championship, which will be held from 5 to 12 December, in Tarija, Bolivia.
The best Master cyclists on the continent are expected to experience an intense week of competition, which will be divided on the track from 6 to 8 and from 9 to 12 on the route. The project of the contest includes using the velodrome of the Olympic Village of Tarija, with a length of 250 meters and a cement surface, recently approved by the International Cycling Union (UCI).
The categories that have been summoned are the following. Among men: MASTER A1 (1987 –1991) 30 -34 years; MASTER A2 (1982 -1986) 35 -39 years; MASTER B1 (1977-1981) 40-44 years; MASTER B2 (1972 – 1976) 45-49 years old; MASTER C1 (1967 – 1971) 50 – 54 years; MASTER C2 (1962-1966) 55-59 years; MASTER D1 (1957-1961) 60 – 64 years and MASTER D2 (+ 1956) 65 years and over.
Enter the ladies there are four categories that will seek the medals: MASTER A (1982 – 1991) 30 – 39 years; MASTER B (1972 – 1981) 40 – 49 years, MASTER C (1962 – 1971) 50 – 59 years; and MASTER D (1956 and prior years) 60 and over.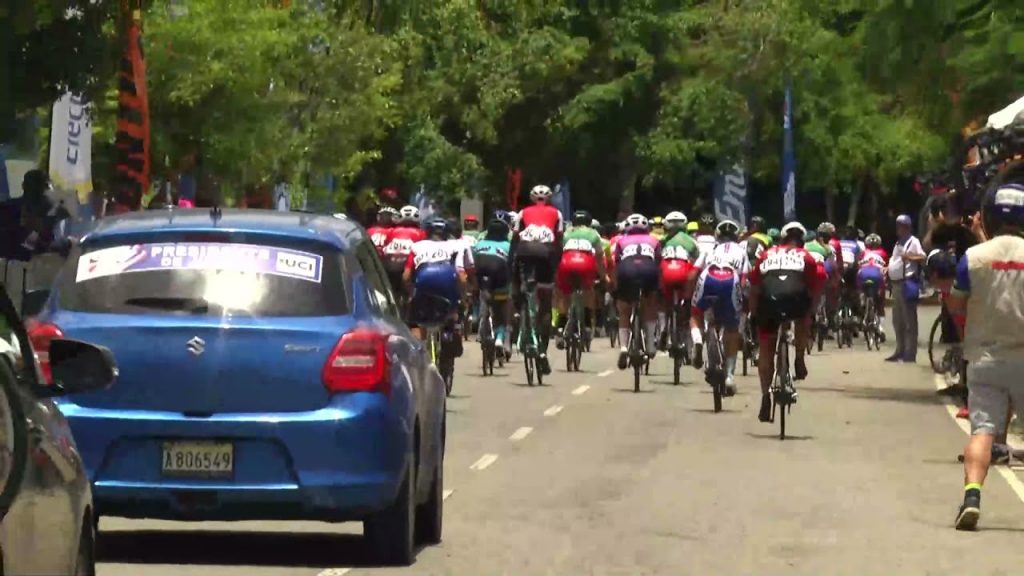 Likewise, the tests to be disputed were made official. In the case of the route, the titles to be distributed will be in the Individual Time Trial, Route and Critérium; while on the track the scheduled events are: Speed, Team Speed; 1000 meters, 750 meters, 500 meters time trial (according to category), Keirin, Individual Pursuit, Team Pursuit, Scratch, Points Test and Elimination
In the welcome letter to the participants, signed by the President of the Bolivian Cycling Federation, Sonia Ramos Acuña, it is specified "the importance of organizing a Pan American event and we are committed to offering a high-level event, relevant to all categories. and carried out in a highly competitive and professional environment that will be marked in the history of our sport ".
Regarding the COVID 19 issue, the health guidelines of the Plurinational State of Bolivia and those issued by the UCI for these events will be met. And it is remembered that every cyclist, technical delegate, mechanic and driver must have a UCI 2021 license.
For more details: