The Costa Rican bikers Melania Salazar and Kenneth Tencio, managed this Sunday, December 20 at Tencio Park to revalidate their title of national champions in Freestyle, the riders demonstrated their power in the qualifying rounds and the grand final.
Tencio Park was the setting for the second consecutive year for the National Elite Freestyle Championships, where in the female branch, there were four registered, who played two rounds.
The one with the highest score was going to win the title and that was taken advantage of by Melania Salazar, who tried to do the tricks as clean as possible and with a total of 91 points beat Lucia Esquivel who finished with 86 and third was Anielka Farfan with 74 units.
.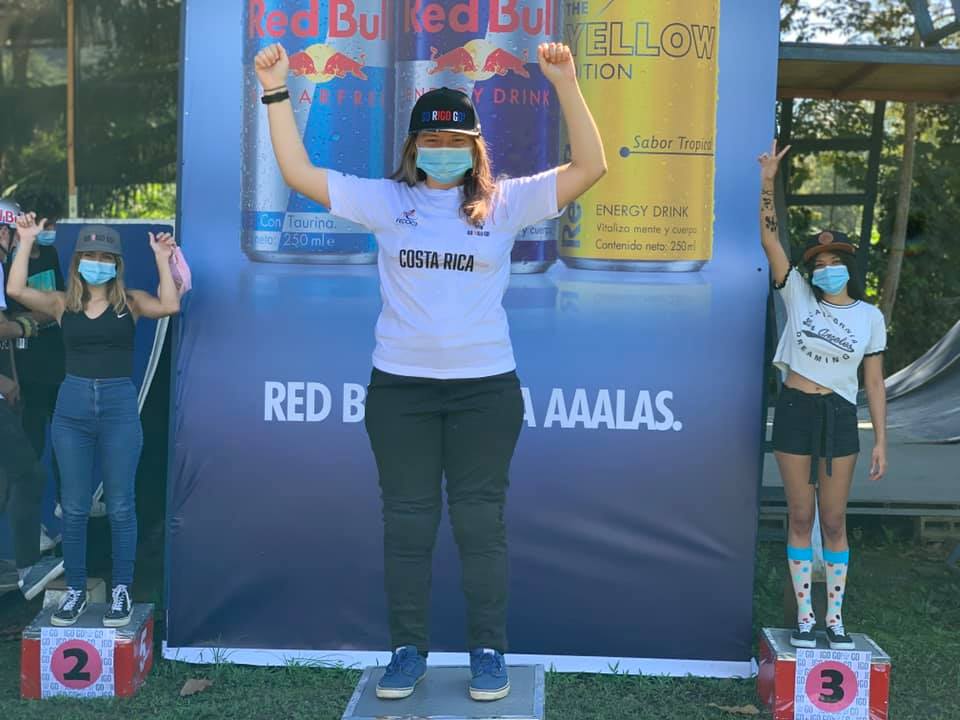 In the men's branch, there were 16 registered cyclists, where 12 qualified for the grand final and where they made two hits, the hit that counted was the highest.
There was a clear favorite who did not disappoint, it was Kenneth Tencio, who with 93.3 beat the promising Giancarlos Ramírez who added 87.6, while Luis Andrés Calvo left third place with a score of 82.6.
.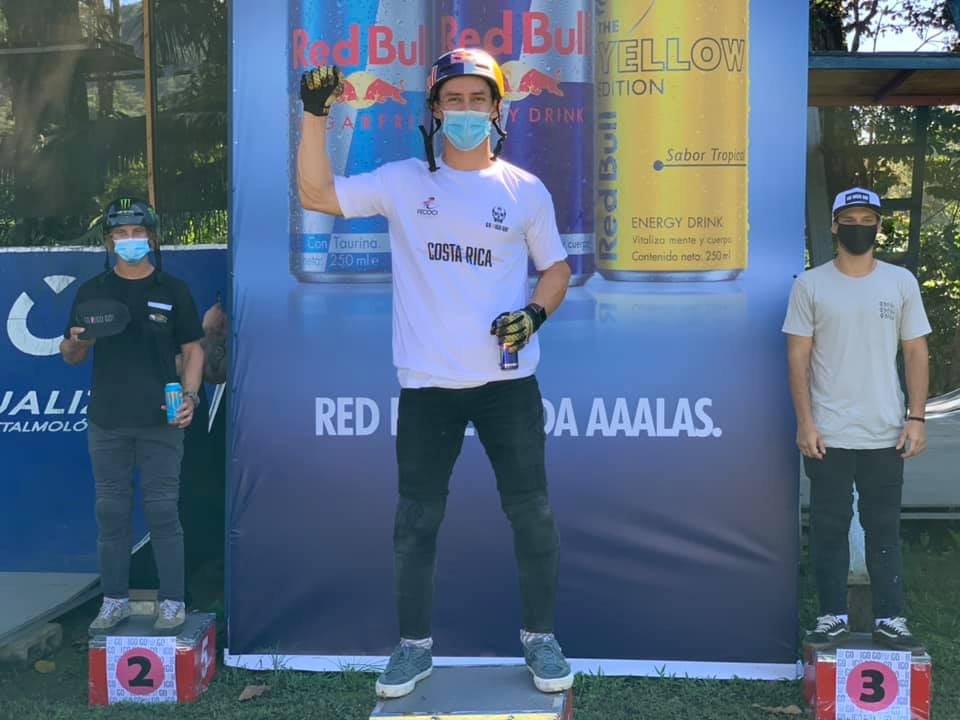 With this for the second consecutive year Salazar and Tencio are dressed as national champions and will add important UCI points for the next 2021