By: Yolanda Bueno Benet
Cyclists Ana Ruth Clark and Gerardo Ulloa triumph on the Short Track in Aguascalientes.
Explosiveness and a great desire to win was what the young 20-year-old rider, Ana Ruth Clark Infante of the Patobike BMC team showed by winning the elite category of the first Mountain Cycling National Cup, in the Short Track modality. after running for half an hour, plus a lap in Rincón de Romos, Aguascalientes.
In third position was his teammate Patricia Dolomi Vázquez and Fabiola Galván, representative of Chiapas, slipped among them.
In the men's branch, the National Champion Gerardo Ulloa took the race without complications and in fact supported his teammate Aldair Gutiérrez Prieto to go to the wheel and thus stay with one, two for Guanajuato. Ricardo Torres de Jalisco was in third position.
.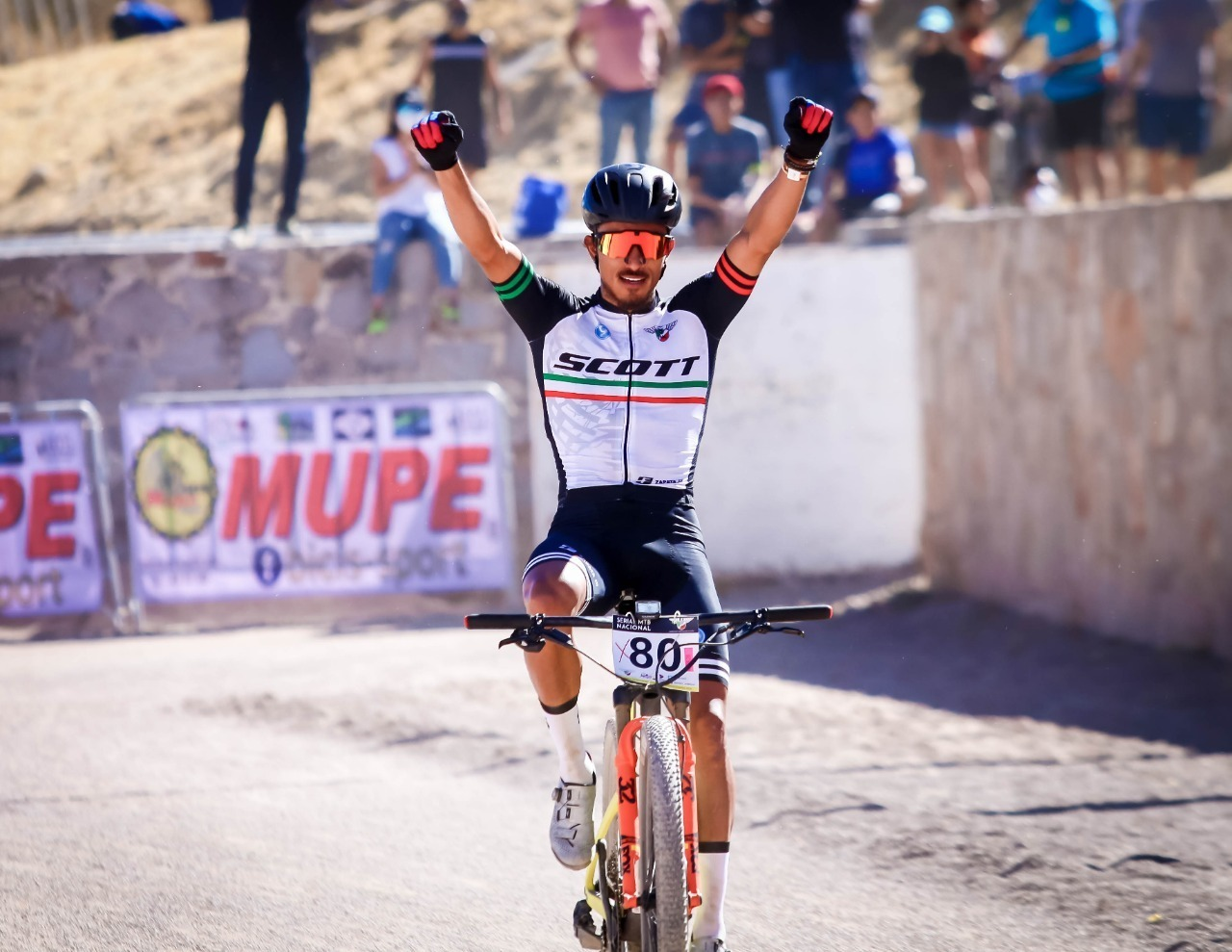 The competition is carried out with all the health measures that include the mouth cover, the gel, the healthy distance and all the protocol applied by both the State of Aguascalientes and that of the Mexican Cycling Federation. This Sunday the long test is run by categories.