The Mexican professional women's cycling team Patobike BMC confirmed its participation in the sixth edition of the prestigious Vuelta a Colombia Femenina, which will take place from September 28 to October 3.
The training will be made up of Marcela Prieto, Anet Barrera, Patricia Vázquez, Monserrat Camargo, Paola Macías and Valeria León, all under the direction of Patricio Ruiz Sevilla.
The competition category UCI 2.2 will consist of six stages that will begin in Villavicencio, with a route of 85 kilometers. The second stage is 119.1 kilometers long, arriving at the Parque de Lejanías. The third day is a time trial of 24.3 kilometers, while the fourth segment will be 117.1 kilometers and the fifth 90.2.
For the closing with the sixth and last stage, a circuit will be run with the sum of 88.2 kilometers that will take place in the capital of the country, the city of Bogotá.
This Wednesday the registration of professional teams and other selections for the Vuelta a Colombia Femenina, one of the most important events in the American continente.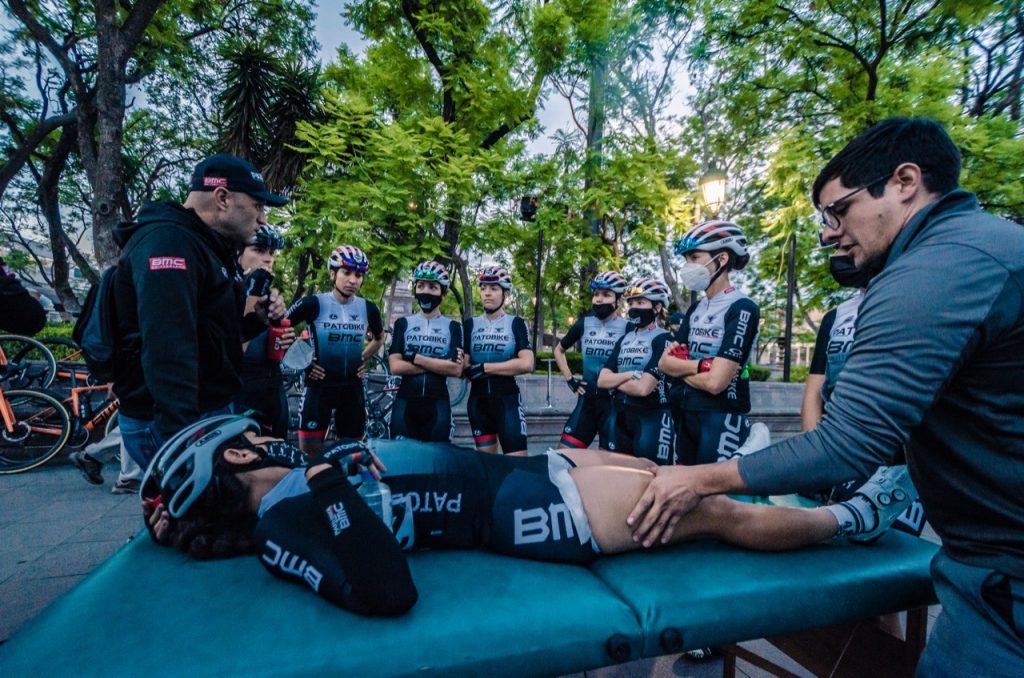 Por Yolanda Bueno Benet