It was a hard and short race, 85 kilometers, with two steep slopes, hot weather at the beginning and drizzle when returning and finishing. This is how the circumstances that gave rise to the race in which the Mexican cyclist César Macías Estrada of the Belgian Start Junior team ended in 14th place of the 51 that finished out of 110 that started.
César was happy with the result, especially because the road has been difficult in his first season. In his early career he was convalescing; in the second he presented mechanical failures after a fall; And now he finally gives his team the best result of all the competitions that they have participated in in 2021.
The 17-year-old young rider is in Europe with the support of the Patobike BMC team and this Saturday he celebrated the birthday of his sponsor Patricio Ruiz with this excellent place.
The technical director Mauricio Frazer also congratulated the cyclist as well as his Start Junior colleagues, who are happy with the result obtained in the Iddergem race.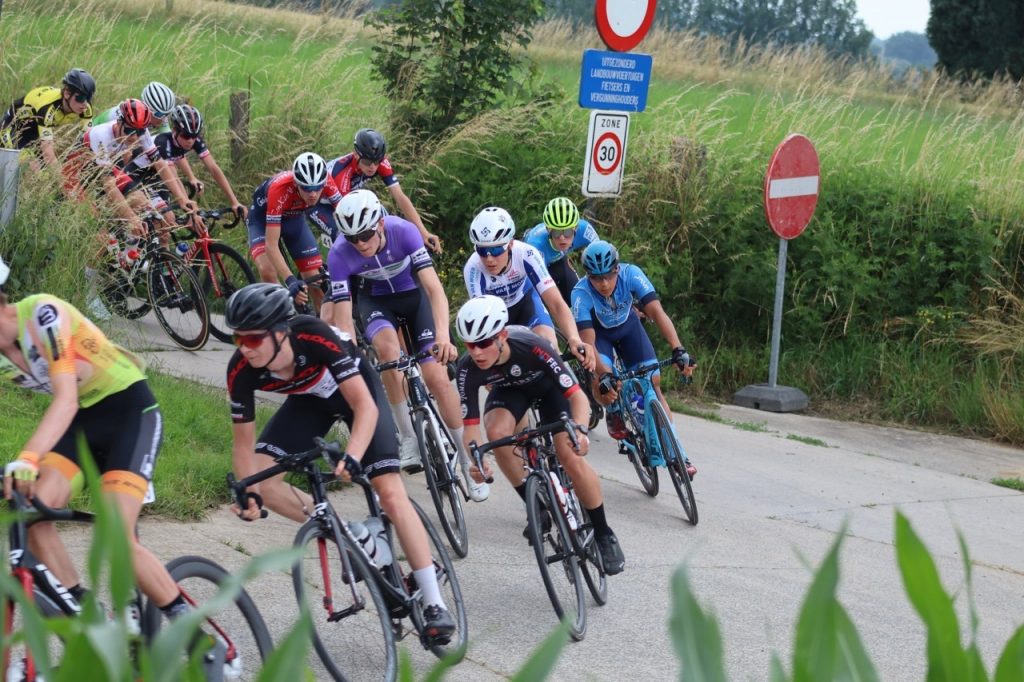 This team is made up of talented runners from Latin America whose objective is to prepare and acquire all the knowledge to be able to access the great tent of world cycling.
Yolanda Bueno Benet